Special Bulletin: We will be at AS Ballet for three weeks, on Tuesdays 5/2, 5/9, and 5/16, 7-10pm. Then we move to Chelsea Studios, on Tuesdays 5/23 and 5/30. AS Ballet is a fine dance space, with a good location, but the floor is smooth marley. If you feel this might be a hindrance to your dance practice, make sure and bring appropriate footwear. We suggest hard-leather soles.
AS Ballet New York Ltd
300 West 43rd Street
603
Chelsea Dance Studio
151 West 26th Street
6th Floor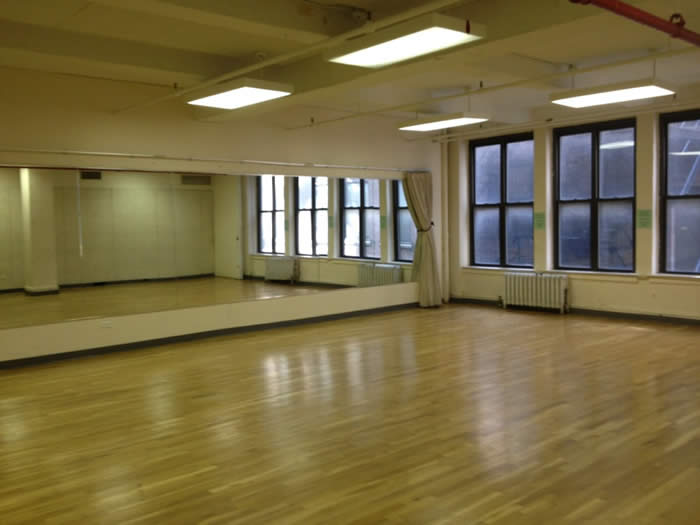 Close train stations include: Herald Square, Penn Station, 28th Street.